Real estate industry needs to remain flexible as expectations shift says PwC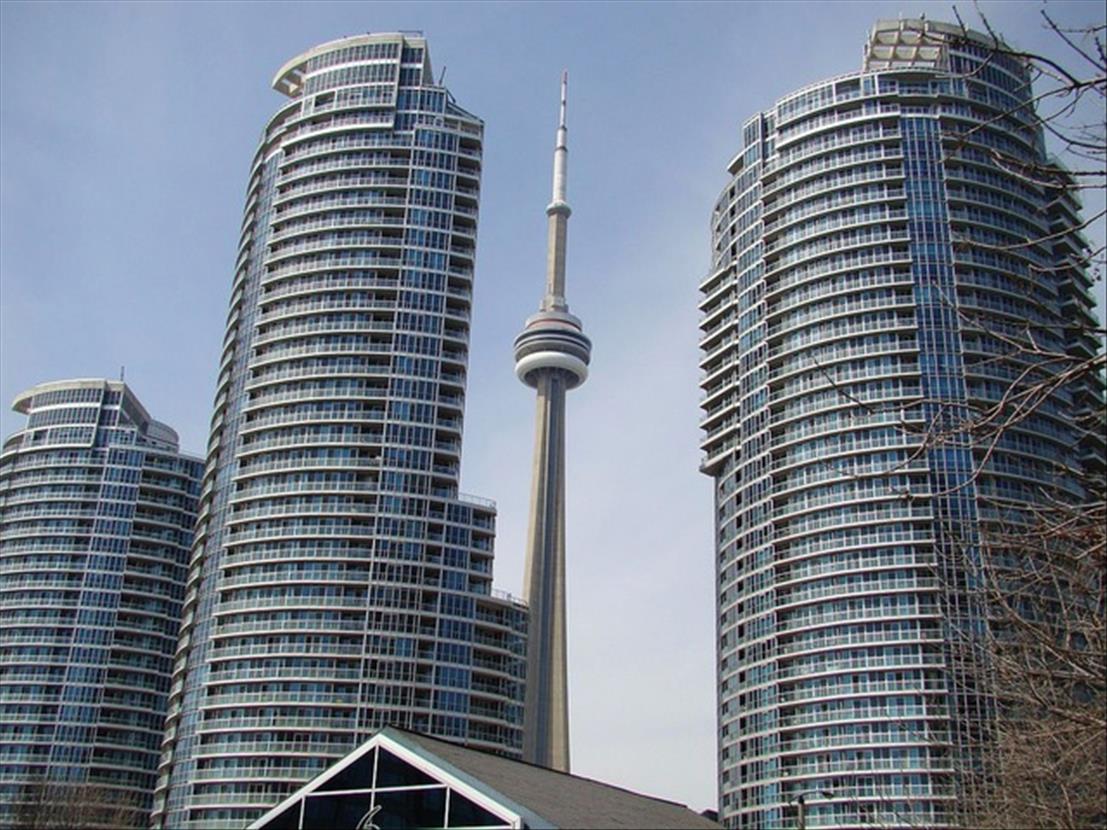 Image by PublicDomainPictures from Pixabay
The real estate industry will need to become increasingly adaptable as tenant expectations and building configurations evolve, according to research findings presented on Friday.
Distinctions between categories of real estate are blurring as developers increase amenities in their buildings, PwC's Andrew Warren said at the Toronto launch of a trends report by the consulting firm and the Urban Lands Institute.
"We've seen what used to be very distinct silos for office, industrial, retail, residential, and we see things kind of coming together," said Warren, who is PwC's director of real estate research.
Continue to read on: The Star